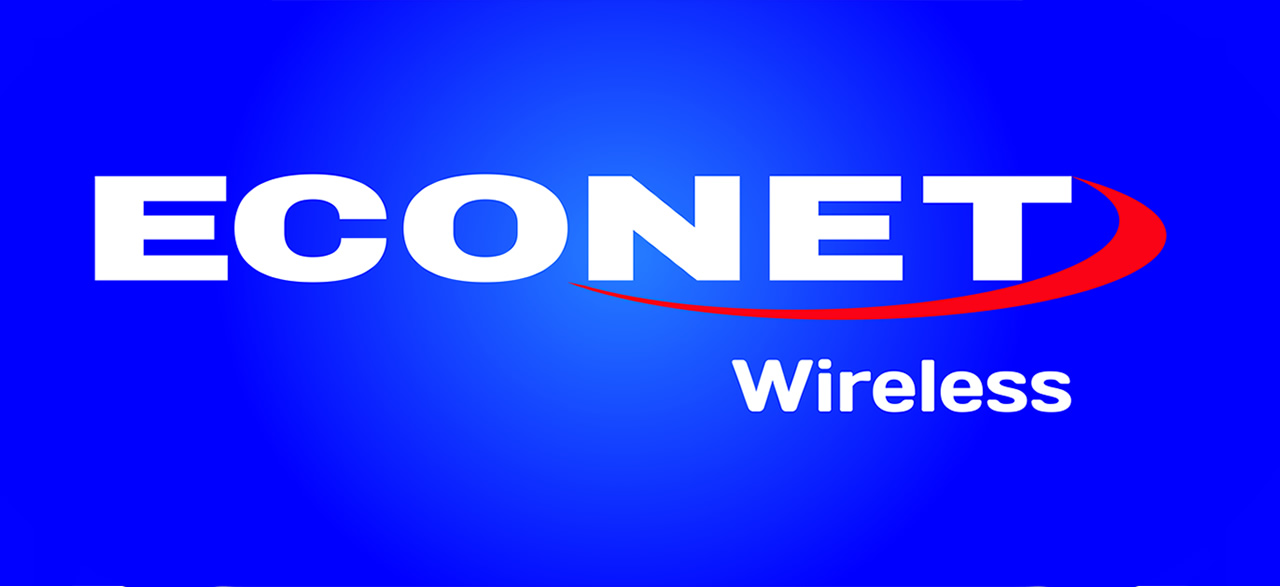 Speaking at the just ended two-day Cyber Security Conference running under the theme, "Cyber Security: Our Shared Responsibility" held at the Celebration Centre in Harare yesterday, an Econet  representative said they had set up a dedicated team to work on identity theft cases associated with the company. Hence, clearly asserting that Econet Wireless Zimbabwe is working on plugging out identity theft issues by employing more robust internal processes to prevent information leakages from the company by cyber criminals.
"At Econet we have put internal processes to make sure identity theft doesn't happen. We set up a dedicated team to work on these issues which we see as operational issues," he said.
He went on to say these identity theft cases were being perpetrated by agents and not bonafide employees of Zimbabwe's largest telecommunication company. "We have realized that most issues brought up are done by our agents and we have tightened the process in recruiting them," he added.
Some people have been complaining saying that they have lost money in their EcoCash accounts after having their identities stolen. A participant detailed a scheme where a sim card is blocked and the details are given to someone else who then goes to Econet and uses those details to reopen the sim card and siphon all the money out of the EcoCash account.
Mobile Money Transfer Fraud is the most common type of cyber-crime in Zimbabwe, at the moment criminals use stolen or fake identity documents to register mobile telephone lines and register more mobile money transfer services such as EcoCash. But also remember that the case of identity theft is not limited to Econet lines only, with the ZRP having recorded 51 cases of ATM card cloning cases in the month of March 2018 with these schemes being used to steal from the unsuspecting people who are unaware of the cyber criminals around them. While identity theft may still be a relatively unknown phenomenon to many Zimbabweans, it poses a huge cyber threat to the vast majority of the population.
While the tightening of Econet's systems will go a long way to eradicate the issue of identity theft, there is need to ensure that there are correct policies for the prosecution of perpetrators of cyber crimes in Zimbabwe, with the investigation being carried out by well-trained and able personnel. The Cyber Security Conference running under the theme, "Cyber Security: Our shared responsibility" has ignited the need for the public to be aware of the cyber threats they are exposed to on a daily basis while lobbying for the government through various ministries and government agencies to fast track the computer crime and cyber security bill.
Vulnerabilities will always exists and they will always change as the technology gets more advanced, thus, the steps put forward by Econet may plug identity theft cases for now but members of the public will need to always be diligent and suspicious of how their information is being handled and to take precautions in safeguarding their identities.
The post Econet Tightens Fight Against Identity Theft Issues appeared first on Innovation Village.